We are an HR company that has been created to meet the needs of modern-day businesses.
Whether you require advice and support on HR, Employment Law, Health and Safety or Occupational Health, HR Anchor is here to help.
HR Anchor has been developed by a team of experienced commercial and employment law solicitors.
As business owners ourselves, we also have a complete understanding of the issues and challenges faced by companies today.
We partner with businesses to provide them with practical, innovative advice and guidance aimed at protecting their organisations.
Our goal is to know your business as well as you do, anticipating issues and supporting you during any challenges.
Our HR advisers are industry-leading
Our team includes some of the best employment law solicitors
We act in your best interests, not an insurance company's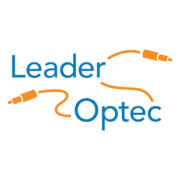 Elissa and her team have always provided a fast and efficient service but with a friendly overtone to any queries or difficulties we have encountered.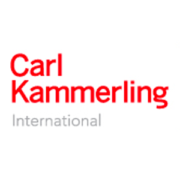 We have found their advice really practical. In addition, they are also extremely commercially aware.
BROWSE OUR LATEST CLIENT RESOURCES
Sign up to our monthly newsletter
Receive topical news and updates straight to your inbox

01745 357369
info@hranchor.co.uk