HR Anchor Abersoch 10K – Saturday 2nd October 2021

HR Anchor showed up in force to take part in the company sponsored HR Anchor Abersoch 10K at the weekend.
The dreadful forecast didn't stop our formidable team from conquering the course.  The whole team not only completed the distance, many achieved a PB along the way, despite the wet and windy weather.
The finish line, the night before the run – before the rain!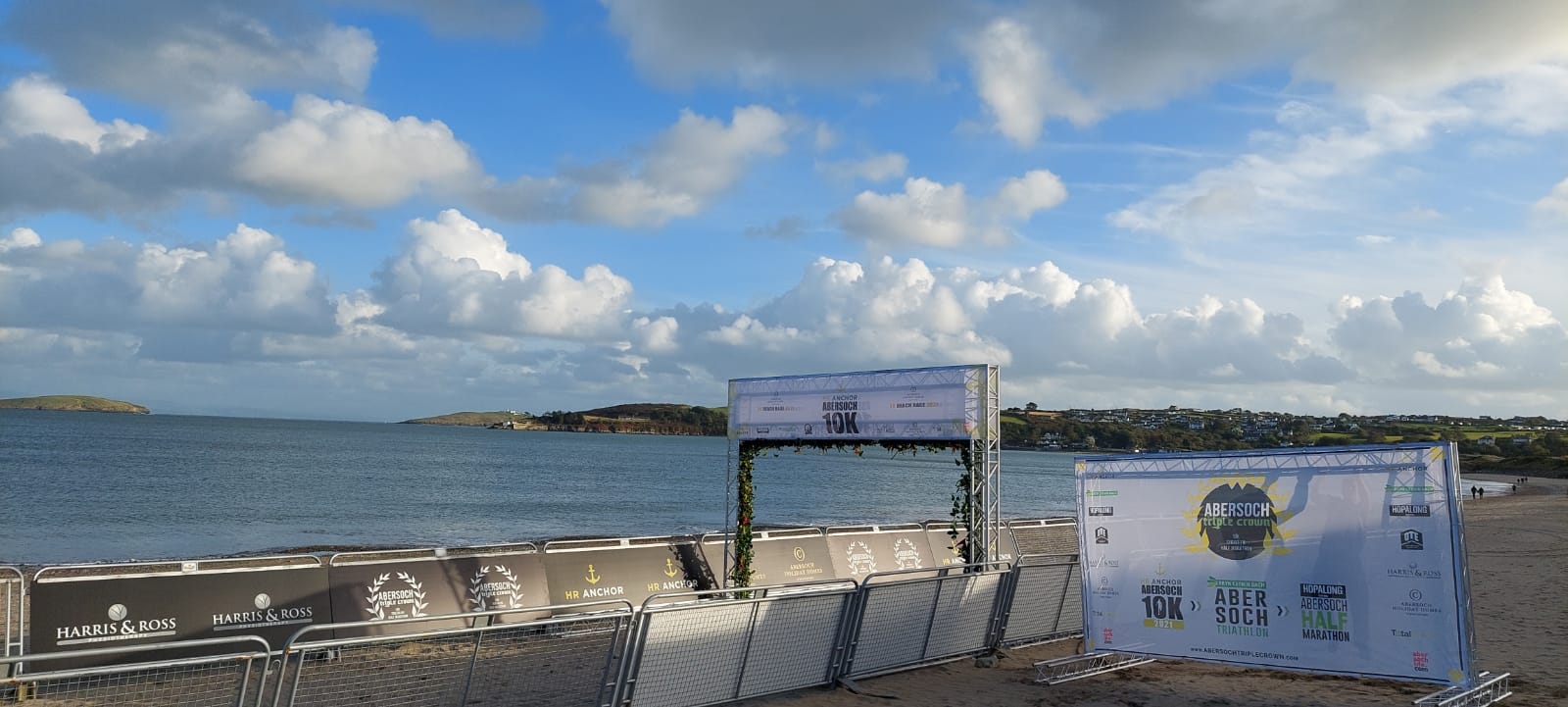 Gearing up to start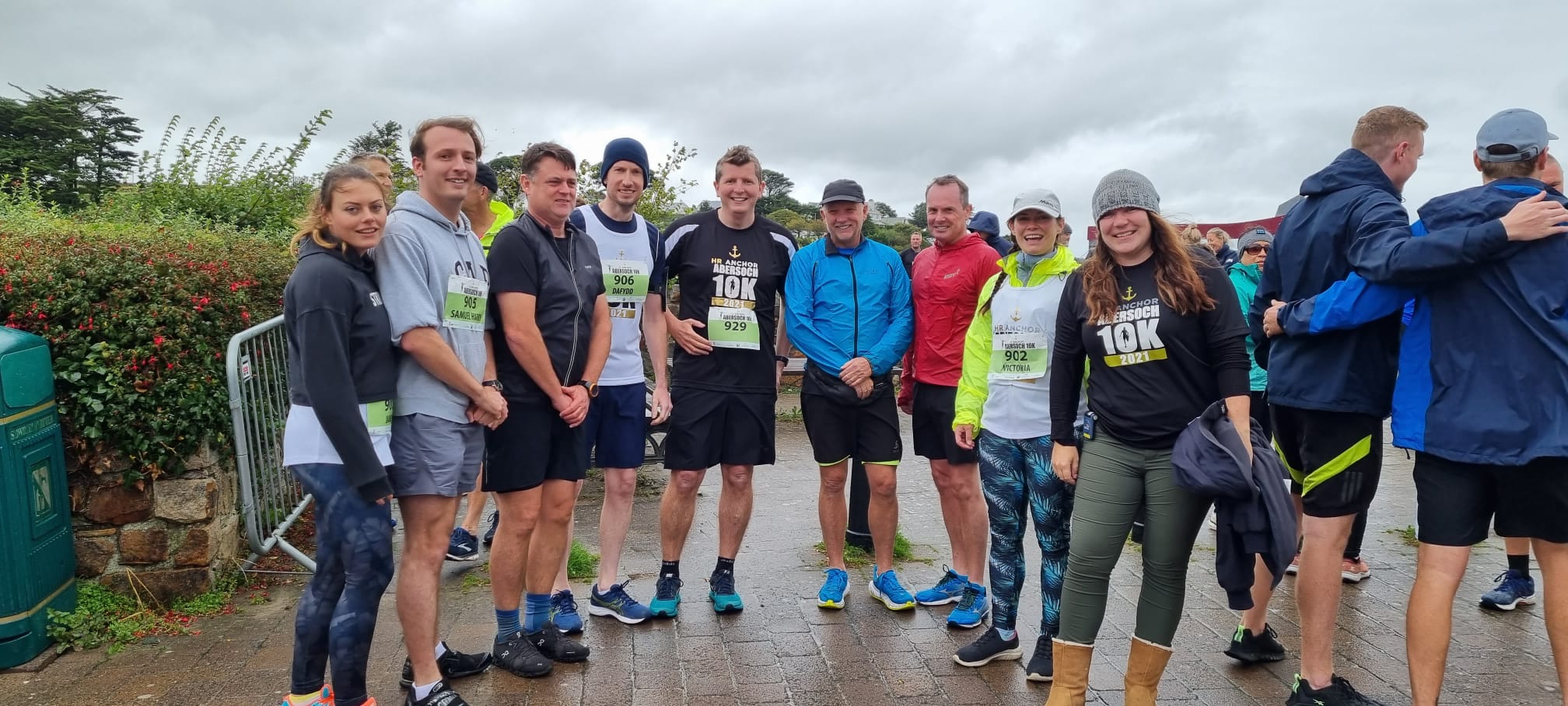 Elissa "Run your best race!"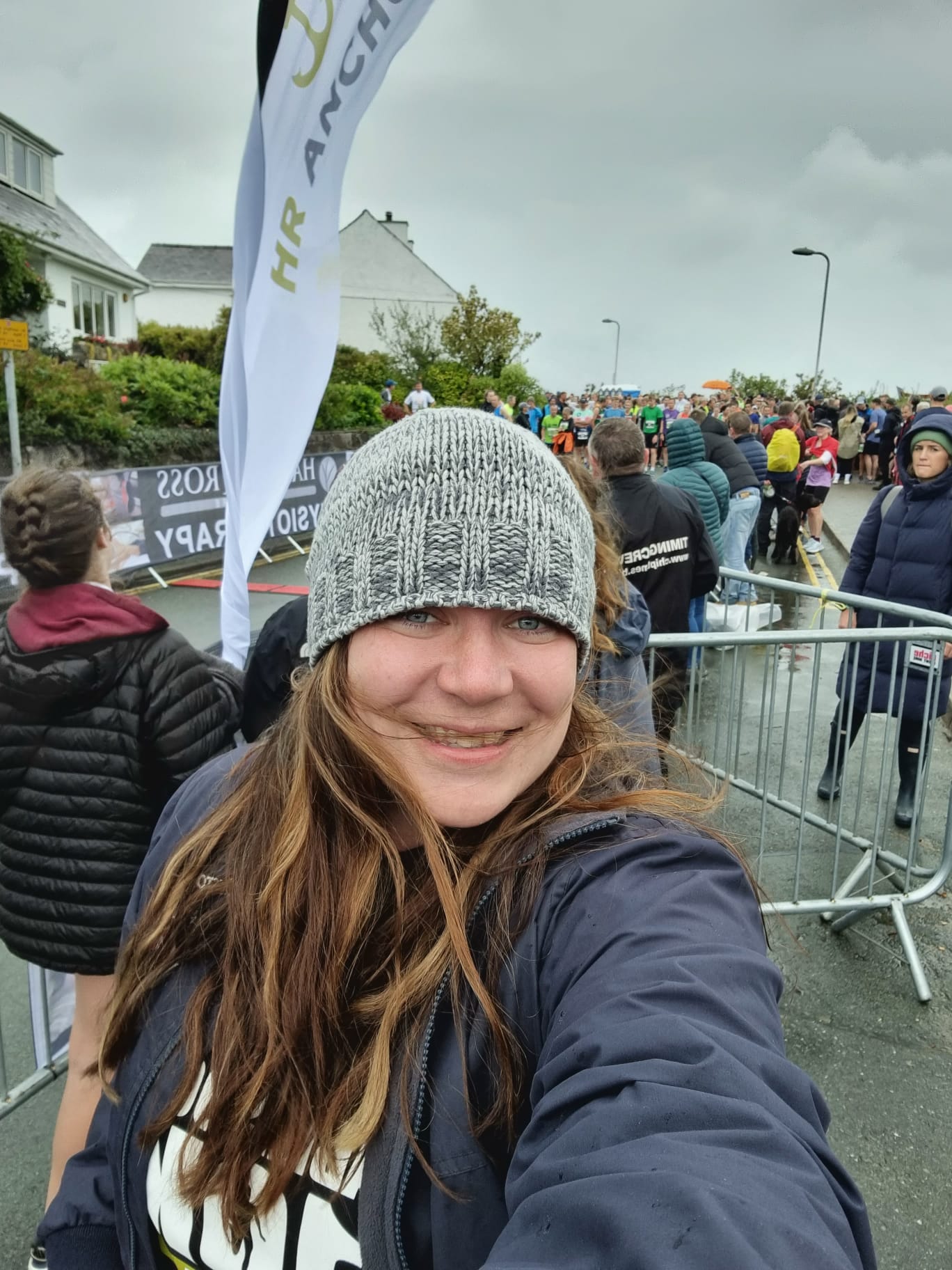 And they're off!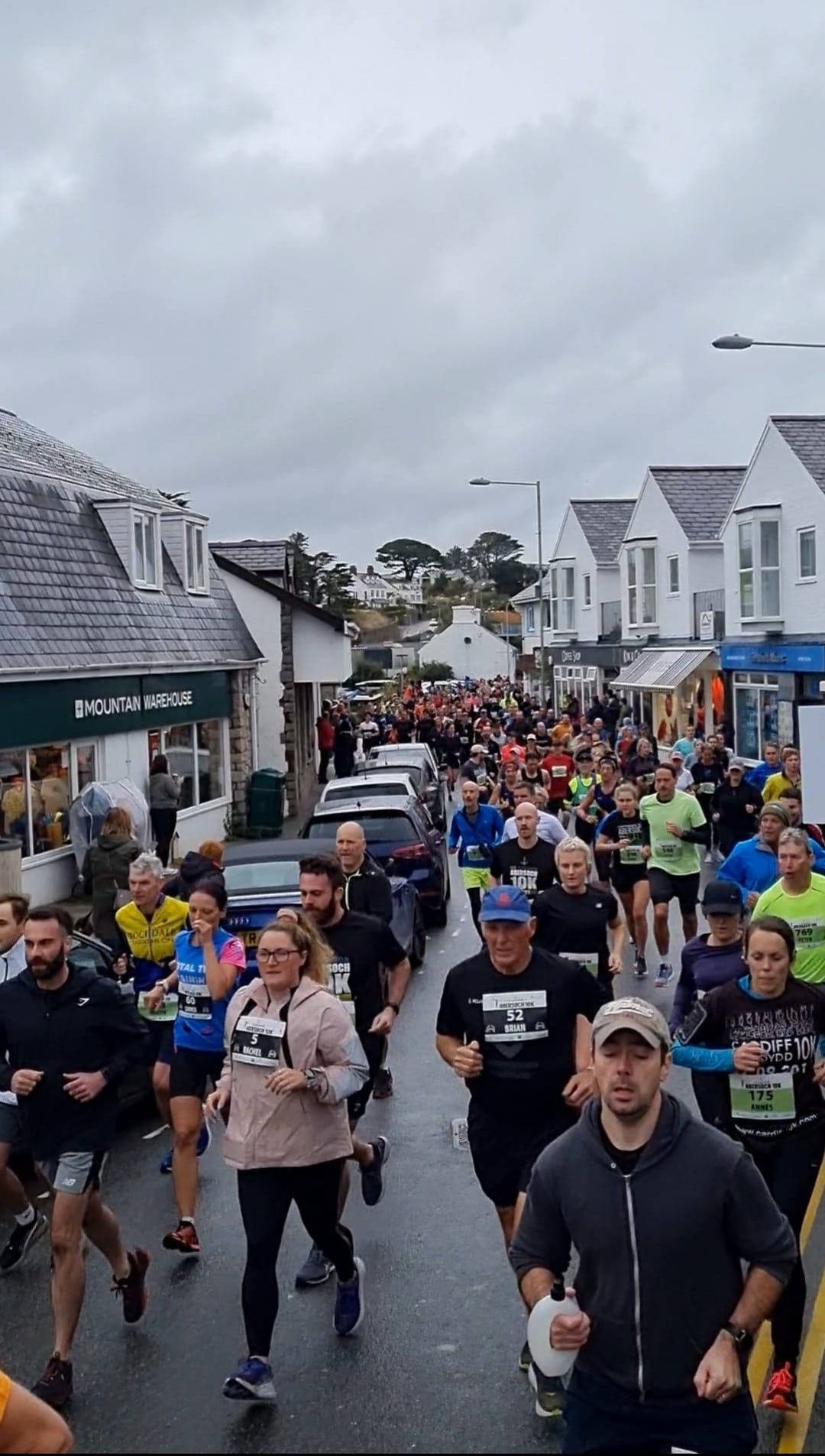 Torrential rain.  Streams forming along the course didn't break our spirits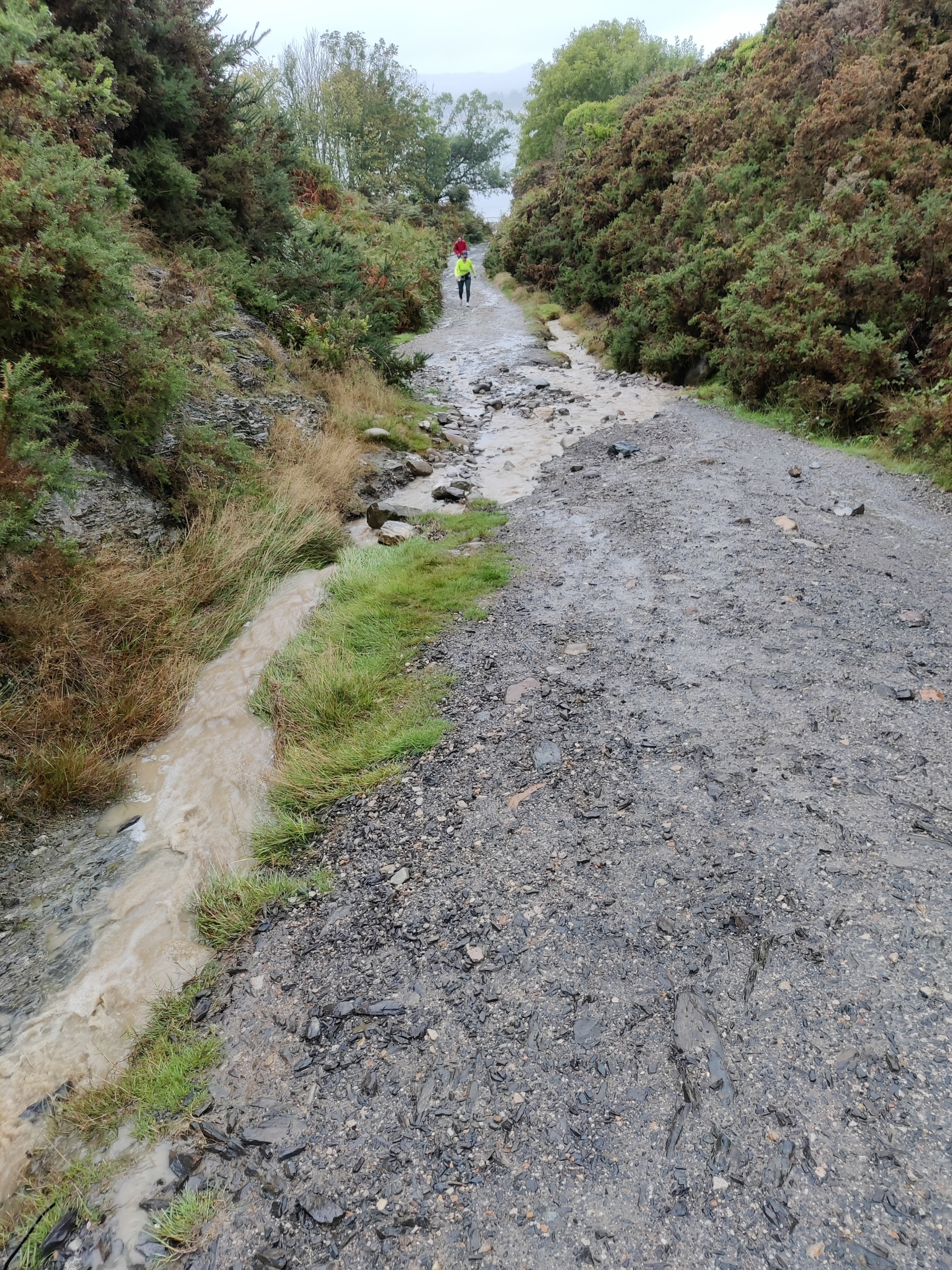 Victoria hit the beach, the final KM on the soft sand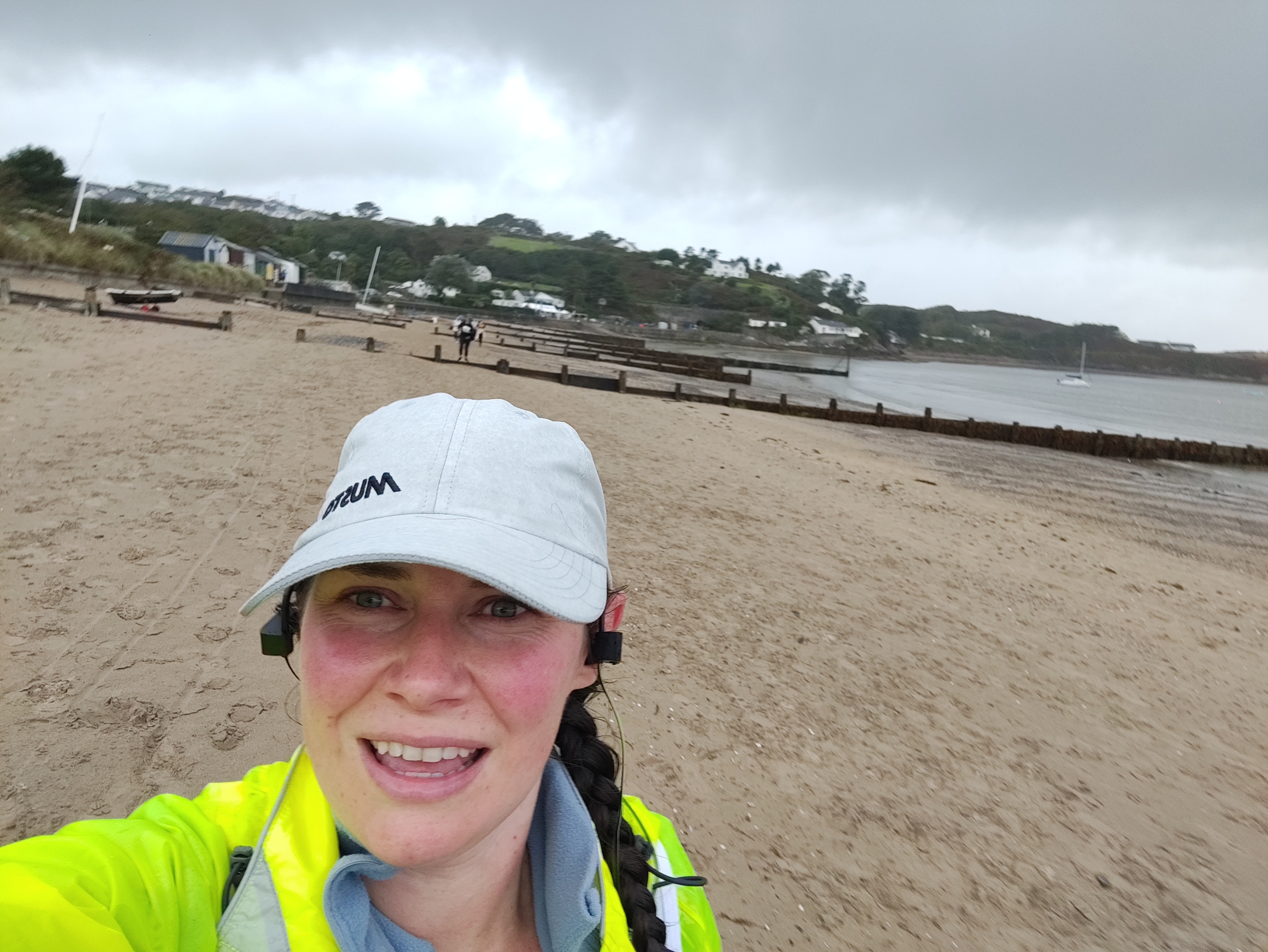 The support crew sheltering whilst awaiting the arrival of the runners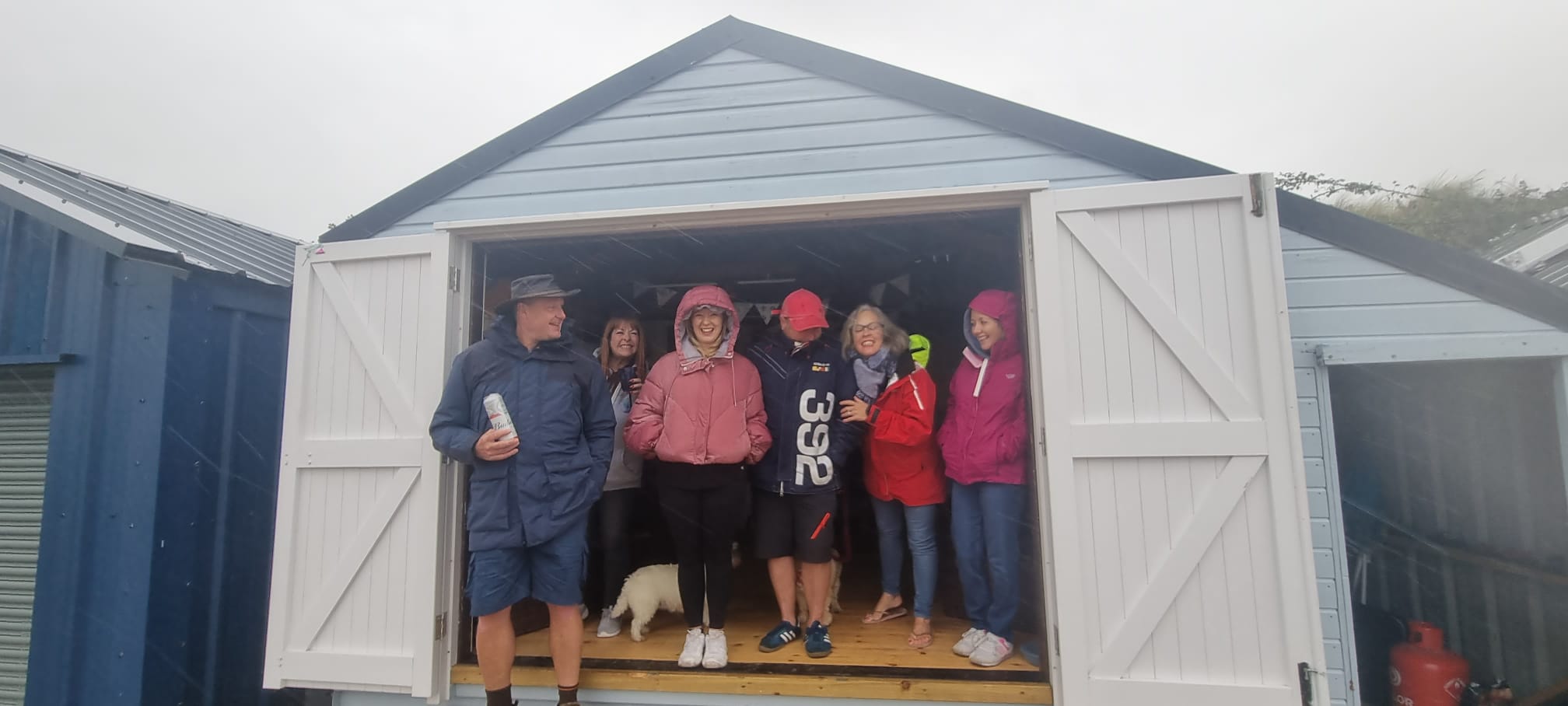 Come on Team HR Anchor!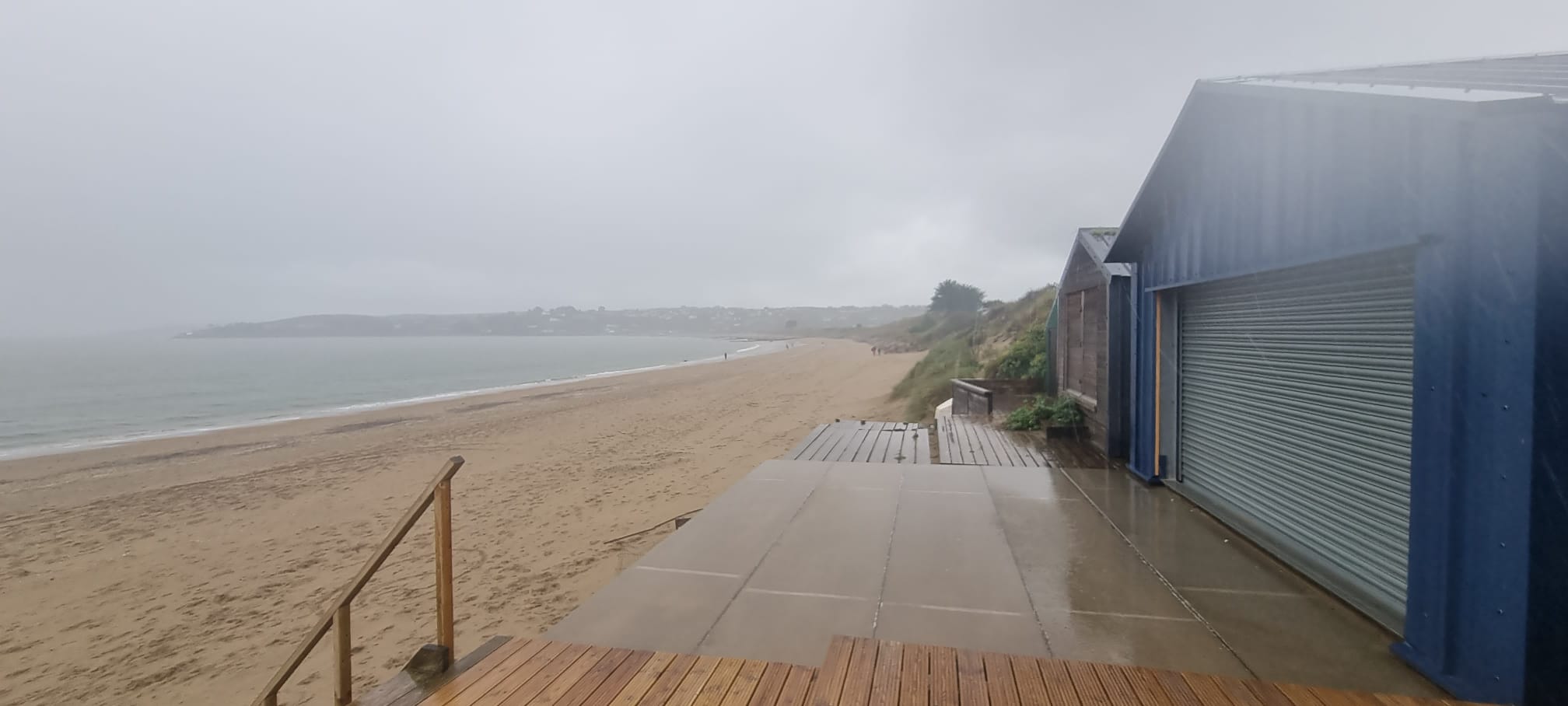 Sion crossing the finishing line, still smiling!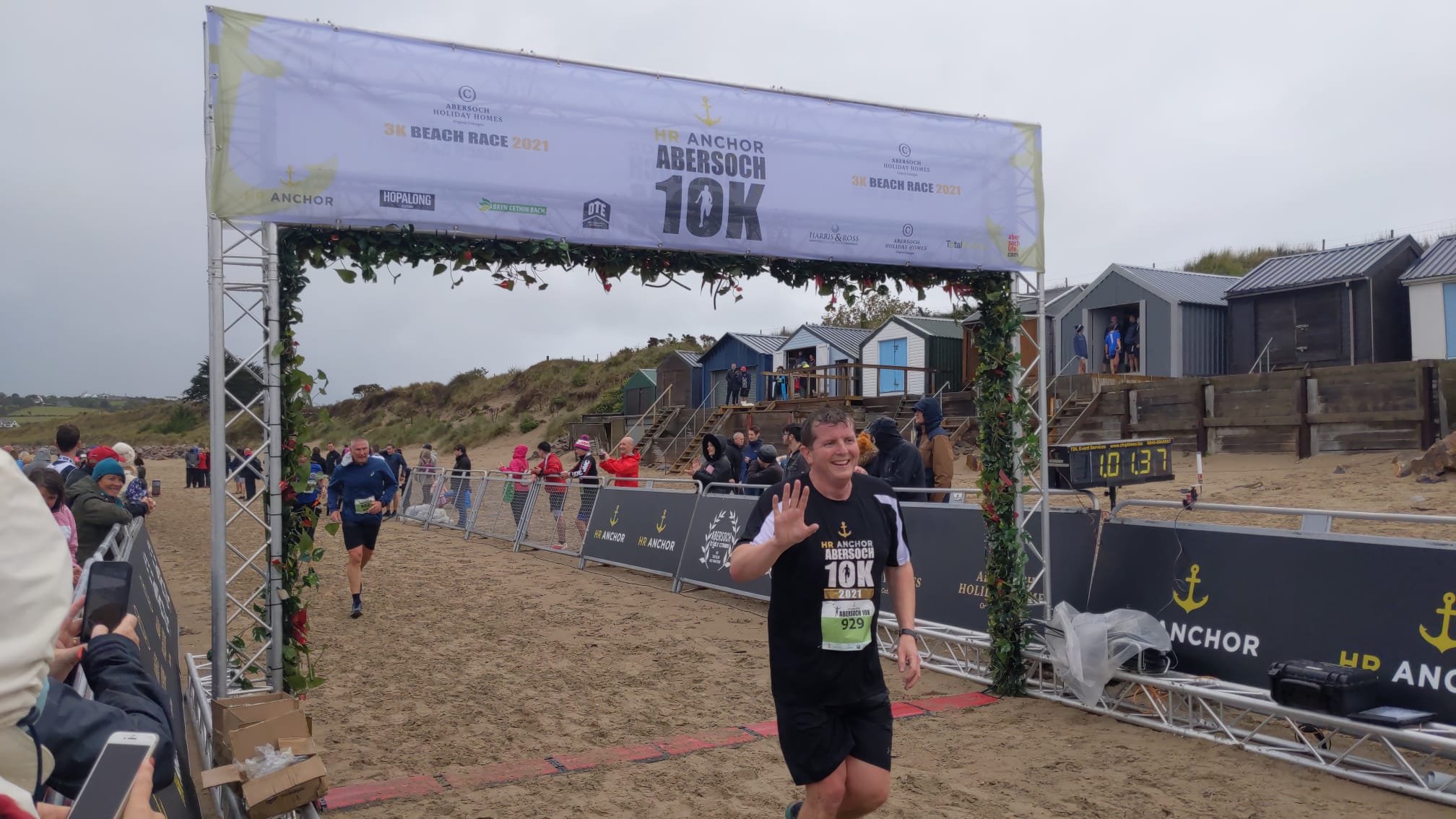 Samuel, Daf & Sion – Well done chaps!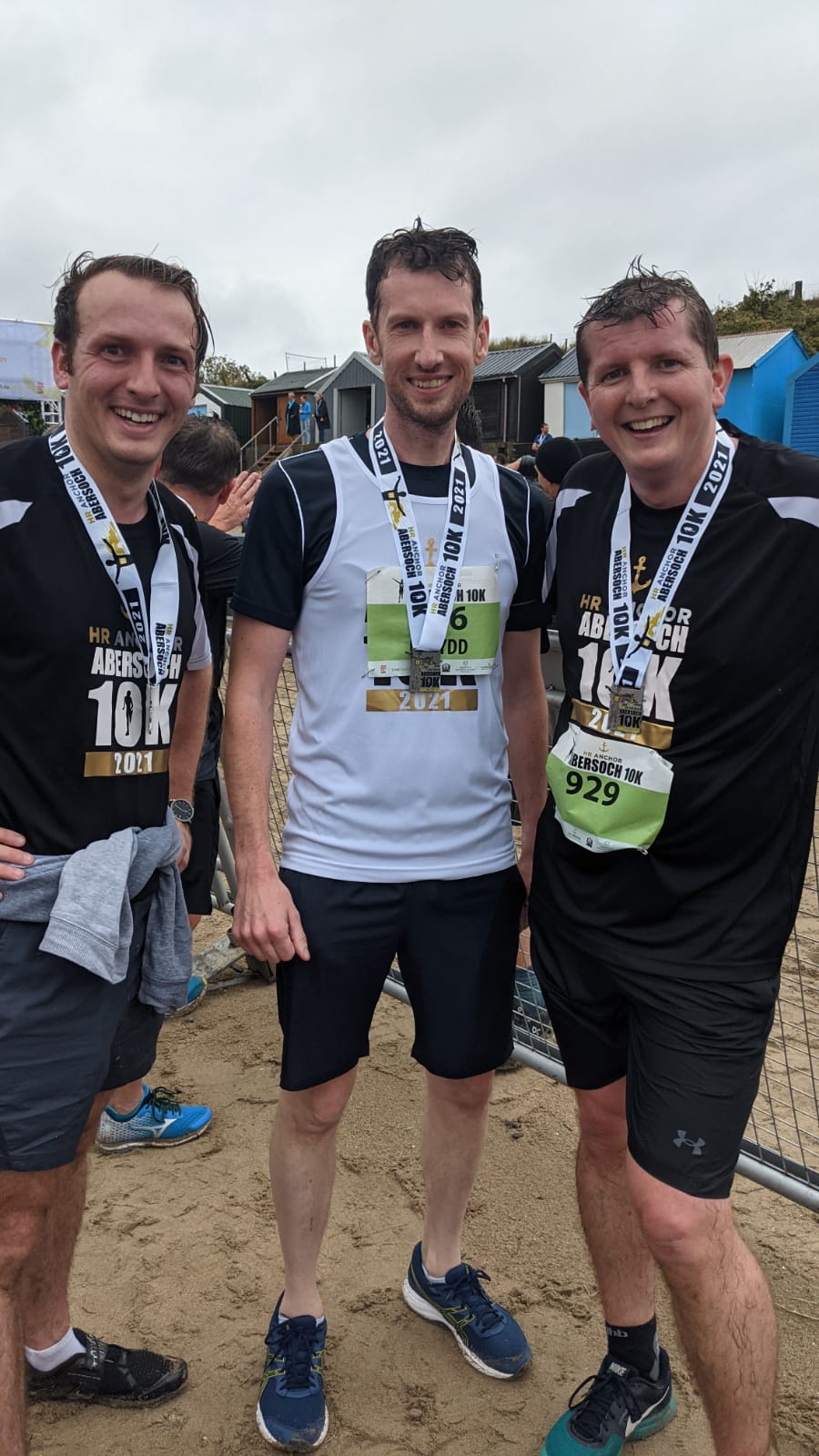 A welcome greeting with bubbles at the finish line!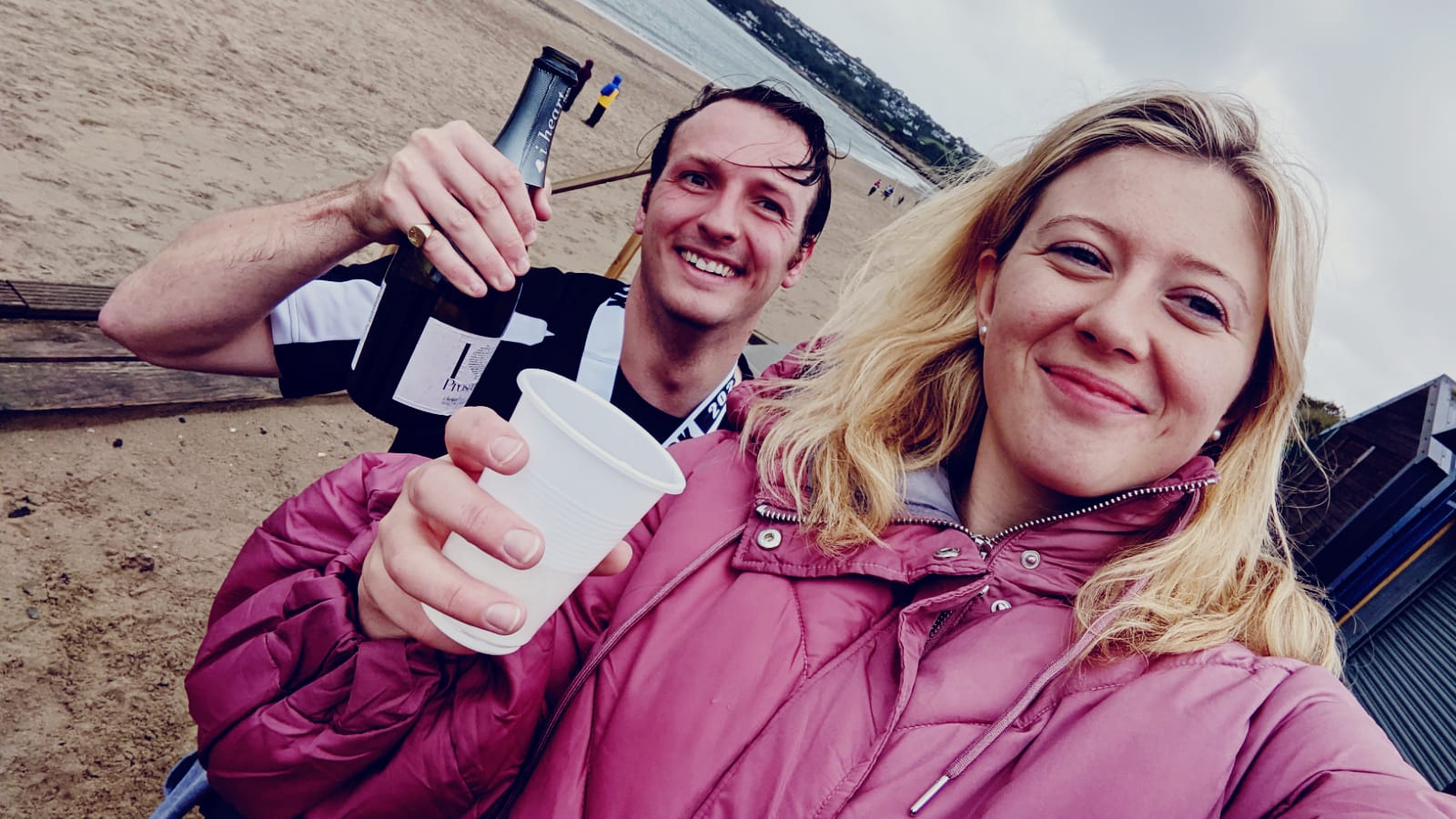 It's been a journey!  What a fantastic medal.
Finishing times
Wynn Jones 53:23
Daffyd Roberts 54:18
Paul Hollingsworth 54:26
Samuel Amer 59:09
Neil Watkins 56:33
Simon Roberts 59:50
Sion Williams 01:01:13
Victoria Panagakis 01:15:58
Jaimie Whiteley 01:17:58
HR Anchor sponsored this event with mental health in mind.  The world has experienced a turbulent 18 months to say the least, as a company we are keen to promote the benefits of not just physical fitness but also mental wellbeing.    Read more about the benefits in this article from our partners at Everymind The Benefits of Running for your Mental Health | Everymind at Work
https://www.hranchor.co.uk/wp-content/uploads/2021/10/10K-All-1.jpeg
908
2016
Victoria Panagakis
https://www.hranchor.co.uk/wp-content/uploads/2019/09/logo.png
Victoria Panagakis
2021-10-04 11:35:53
2021-10-07 13:52:48
HR Anchor Abersoch 10K – Saturday 2nd October 2021